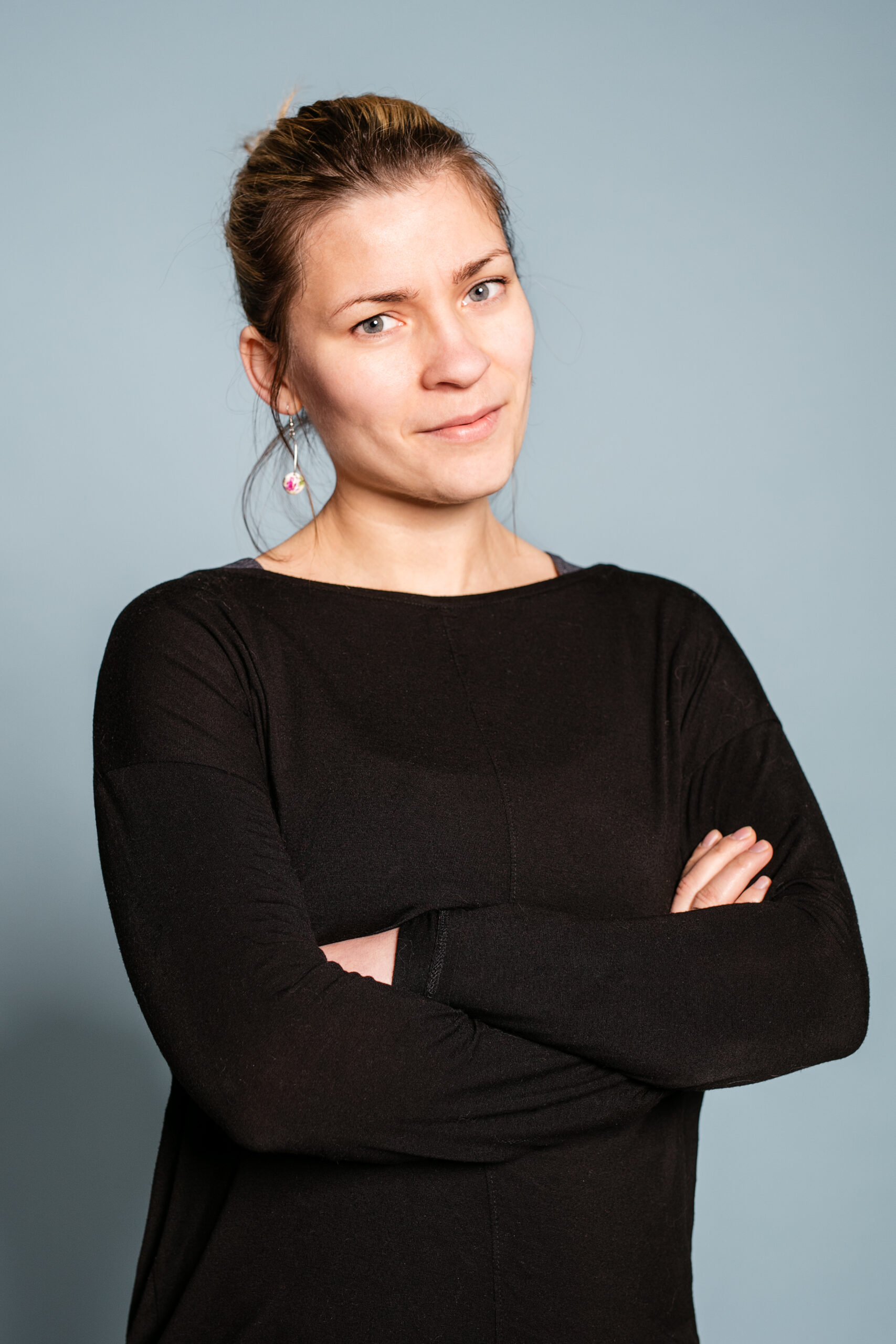 Hello, I'm Maria 🙂
Bringing my love for design, data, technology and people together, I was fortunate to study at the Technological University Dublin to earn my Master's degree in UX. I am passionate about UX research and UI design for building intuitive and soul-satisfying technology products that align with user goals and business needs.
Having managed various internet projects and worked different jobs in the past, I have a diverse background in SEO Analytics, Accounting and Web Development. Therefore, this experience gives me a unique perspective and advantage when working as a UX/UI designer.
What I'm interested in:
Business and marketing, blockchain and crypto (I've been a big fan since 2016), digital product design and development, psychology, history, current affairs, finance and economy.
What I love to do:
Reading, yoga, healthy cooking, watching history documentaries, photography and video (both – taking and editing). Finally, I love designing funny t-shirts.
What I'm learning right now:
UX writing, Webflow
Some things you should probably know about me
I am curious and love to go deep into the matters Im investigating.
I invest time and energy in user research. I love semi-structured interviews and asking many questions (in most of my interviews, I ask more questions than I had planned).
I love analytics and crunching numbers. I study website analytics deeply to help back up design decisions.
I believe in life-long learning. So I'm on a new Skillshare or Udemy course all the time.
I'm practical and business/marketing/sales oriented. Therefore, the product's viability, feasibility and desirability are paramount to me.
---
Some of the projects I managed in the past (2013-2021)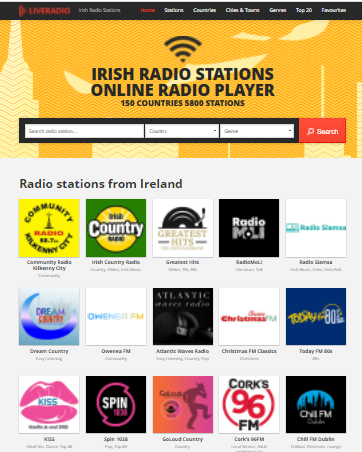 Thousands of online Irish and world radio stations are just one click away on the Liveradio website. Filter by countries' genres, add to your favourite, comment review and enjoy the world of music.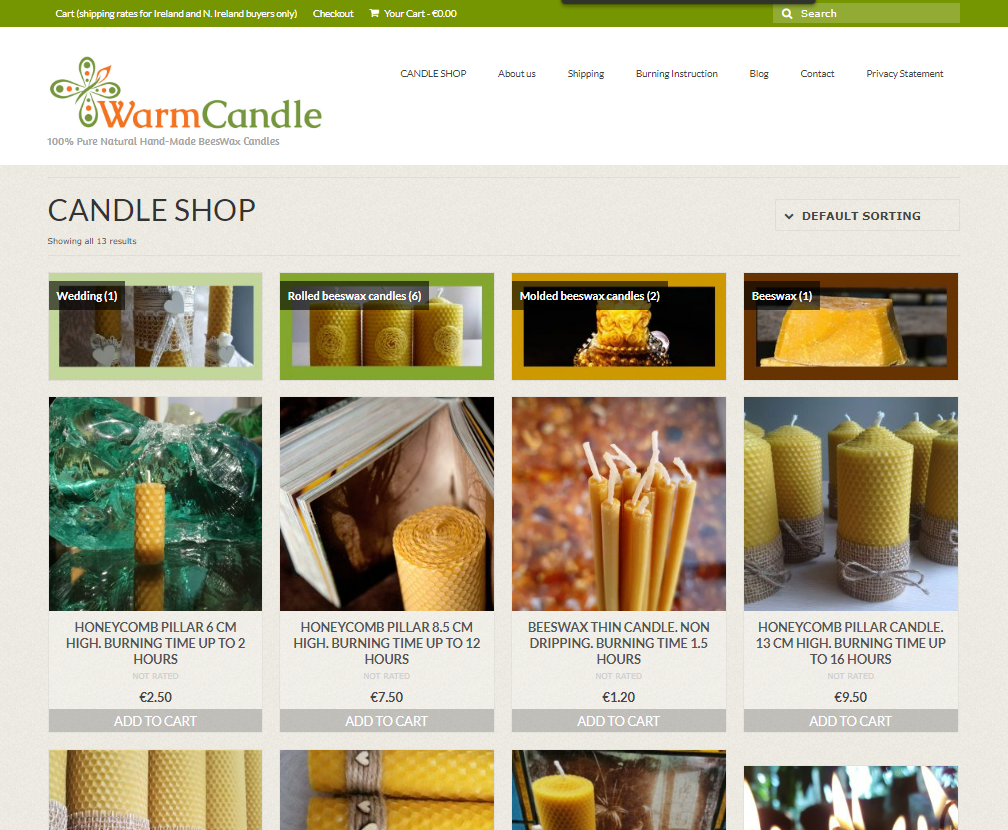 Warmcandle.com is an e-commerce website selling Beeswax candles in Ireland and worldwide. The website sells many beeswax candles, including the most popular honeycomb pillars and candle statues.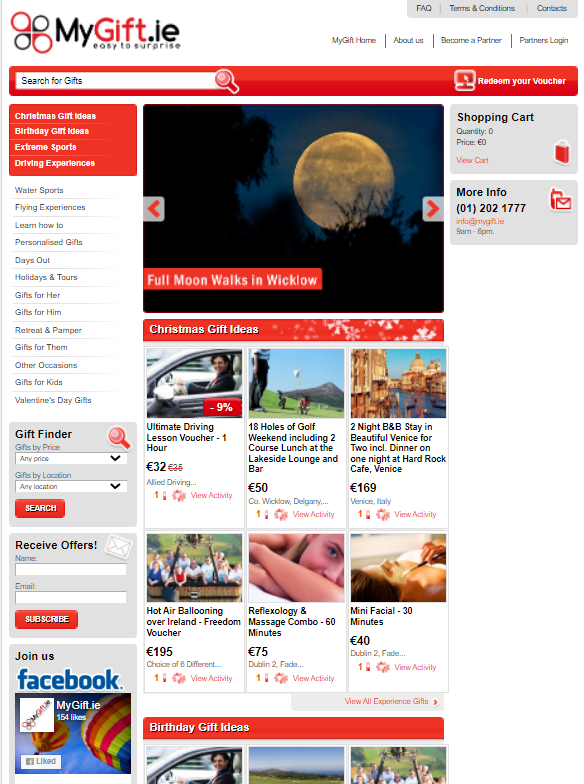 Mygift.ie
The E-commerce website offered unique gifts of experiences and adventure days for everyone ranging from hot air balloon flying, sailing and karting to luxury SPA, massage, dining and more.
The website is no longer in operation